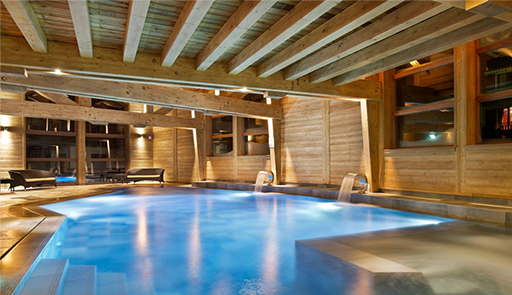 Swimming pool
Each of the pools, that we offer has its own distinct advantages, and you will also find that they have different styles that separate them from one another.
Price per hour

$20
Sauna
Sauna has a beneficial effect on the thermoregulation of the body. With sweat from the body, harmful substances and toxins emerge.
Price per hour

$20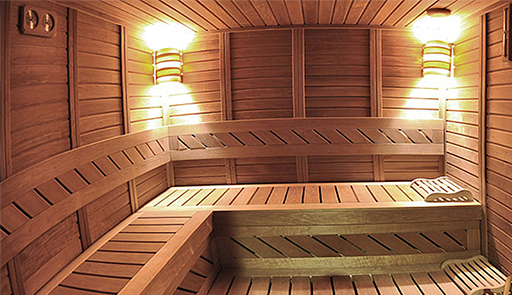 Steam bath
The benefits of a steam bath is the benefit to the skin, it is clean, it opes the pores . It enhances the overall psychological and physical condition of the body.
Price per hour

$20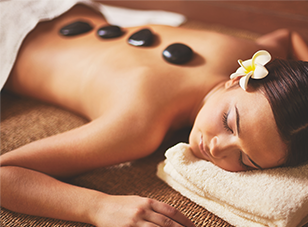 Relax massage
Extremely pleasant type of massage that has a beneficial effect on the human body.

$15
Antistress massage
Is a combination of relaxation and therapeutic massage, for which special aromatic oils are used which contribute to additional relaxation.
$20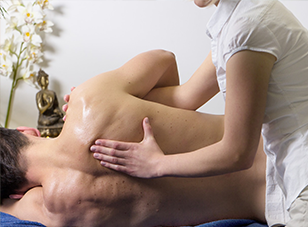 Sports massage
The aim of the sports massage is to eliminate all harmful and undesirable consequences as a result of a greater psychophysical effort as quickly.
$25
Step into the world of luxury, surprise your loved ones and treat them with pleasure in the spa. Different packages are available to you according to your interesets.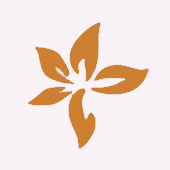 Bronze
$100
per mounth
10% on oll treatments
1 month membership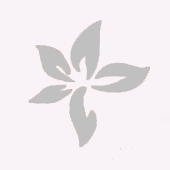 Silver
$120
per mounth
20% on oll treatments
2 months membership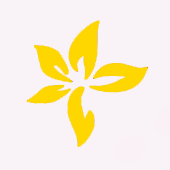 Gold
$150
per mounth
30% on oll treatments
3 months membership
Hours & location
Hours & location
Address
Neznanog junaka 33
Belgrade

Business hours
Monday - Sunday:
09:00-02:00h

Contact details
Mob: +381 60 60606
e-mail:
office@keralaspa.com

Reservations
call +381 60 60606 or

Book an appointment